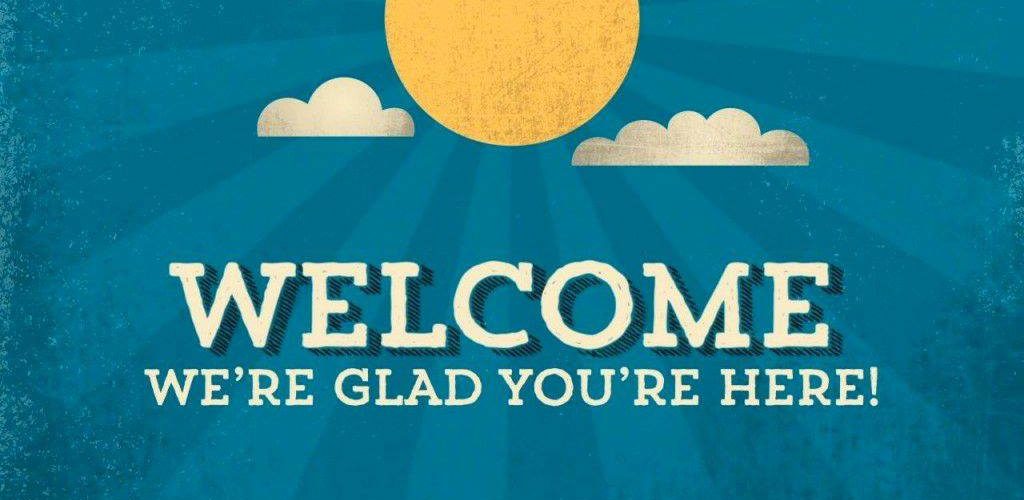 We're excited to get the 2020 season underway and have been working hard in order to open by January 15th. We're also excited to welcome all of the NASCAR pools from our partner site, BenchSports, as well as those that are searching for a new home with RaceScore closing this winter.
We look forward to working with all of you to ensure your pool continues to be a success. If you have any questions or would like help with set up, please don't hesitate to ask.
A number of RaceScore patrons have also emailed us to ask about pools that are open to the public. While we don't run any pools ourselves at this time, we do allow returning pools to post details on our Open Pools section, so sign up and check that out to find a new home. Any pools that were with us on BenchSports, we'll also allow you to post in that Open Pools section, as you've reached a reasonable level of trust with us.